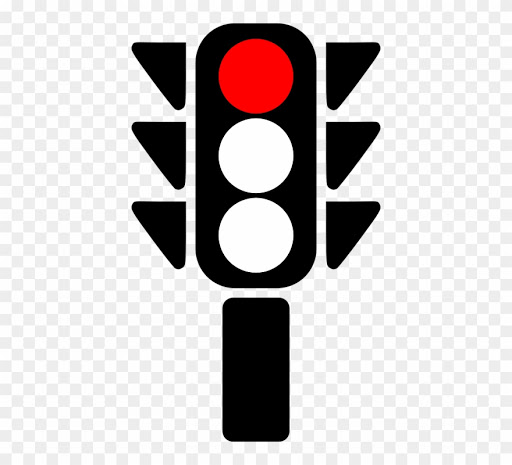 Final update, 4/27/20: Due to the corona virus pandemic and nationwide stay-at-home orders, this trip is POSTPONED TO ANOTHER YEAR. It will be at least 2022, as the family has other plans for the summer of 2021.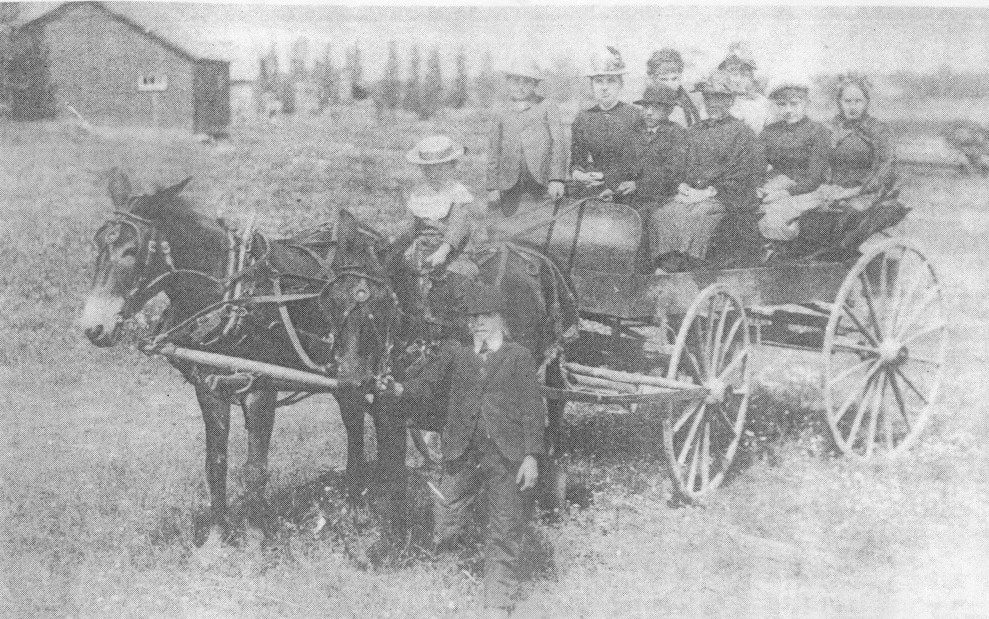 The Great Grand Genealogy Tour of the Great Lakes States, aka the "Great Lakes Greats", will be a driving tour through Michigan, Indiana, Ohio, Illinois, and Wisconsin May 28 – June 6, 2020. We will be visiting the graves, churches, and farms of about 18 ancestral couples: ancestors of my grandmothers Eileen Korb-Beck and Loretta Meyer-Fagerland. Descendants of Norman Wirth have some ancestors on this route too. Anyone who's interested is invited to join some or all of the tour. There are only two rules:
I will set the itinerary
You must pay for your own way
The map and calendar below show the route. Colored pins show the points of interest: Red for graves, green for churches or farms, purple for libraries or historical societies. If you don't see anything on the map, please click the slider at upper left and make sure that "Great Lakes" and its "Driving Route" are checked. Most of the highlight pins indicate (K) for Korb ancestors or (M) for Meyer ancestors. Note that all of the Korb / Wirth ancestors are in Fond du Lac, WI, where we will wrap up our tour on June 5 – 6. There are Meyers at all stops, including Fond du Lac.
Here's the calendar format, which includes travel information. All times shown are in the Central Time Zone.
My sister, Amy, is feeling adventurous to join me for the whole trip. Mom and her sister, Lisa, will meet us in Fond du Lac at the end of the loop.
Be sure to check this page regularly for updates!